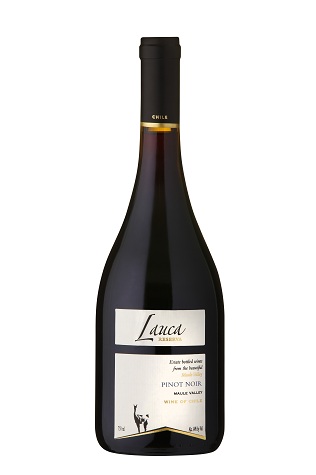 This elegant Pinot Noir is deep in color and dominated by red cherry flavors and light spices. It is aged 5 months in French oak barrels. This wine is well balanced with vanilla and leather characteristics.
Pinot Noir
Vineyards Origin: Hijuela Estate, Maule Valley
Soil Type: Mineral soil with red clay
Climate: Gentle, with cool nights and foggy mornings, Hijuela is one of the coolest areas into Maule Valley.
Irrigation: Drip irrigation
Harvest: By hand in April
Ageing process: 85% in barrels and 15% in stainless steel tanks for 5 months
Bottling date: September