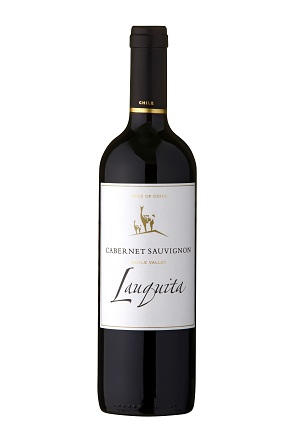 This is a soft, young Merlot with dark and intense color. Concentrated notes of black fruit and soft hints of sweet toasted oak dominate the nose. In the mouth this wine surprises with its excellent structure, balanced acidity, fruit intensity and pleasantly ripe tannins.
Merlot
Vineyards Origin: Lauca Estate, Maule Valley
Soil Type: Alluvial and gravely, low in fertility
Irrigation: Drip irrigation
Harvest: By hand and mechanical in April
Tasting Note: Introduced by a deep intense purple, this syrah releases a nose of small and fresh wild fruits such as huckleberries, redcurrants, raspberries and plums melted with slightly wet earth tones above a floral background. Meat and pepper touches seal the personality, and subtle tones of vanilla, oriental spices and smoky mints add even more charm. The palate presents a great juicy texture, escorted by numerous fine and tight tannins, making perpetually and elegantly grow the volume in the mouth. The natural freshness constantly allows the expression of the aromatic fan which explodes all along the impressive and promising finish.
Ageing process: 6 months in stainless steel tanks
Bottling date: October